Full protection, made affordable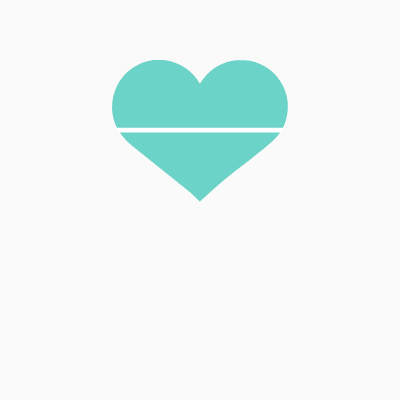 Comprehensive & dynamic coverage
We design our protection products to cover mild to severe cases and all stages of illnesses. The benefits you receive will match the severity of your condition. No need to worry about a long list of exclusions.
Affordable & flexible premiums
We offer various payment terms to suit your budget. You can maximize your benefits based on what you decide you need and can afford. You can easily adjust your plan as your needs change.
Benefits for the whole family
We know that you want to keep your loved ones safe, so we're giving you the option to cover your family. You can add an individual cover for each family member so you don't have to worry about their medical bills.
Get protected via GCash