Secure, Licensed, and Accredited
At Singlife, we want you to make decisions for yourself. ​
Decisions that will get you protected for your own benefit, on your own terms.
Decisions that will make you grow smart about your finances.​
Coming from Singapore, the center of progress in the region, we make tools and solutions that are within your budget, your needs, and are always on hand – so you'll always be in control.
We're here to give you the protection that you want, not what you settle for.
Our Team A passionate team
Meet the team who work tirelessly to unlock the potential of money for you.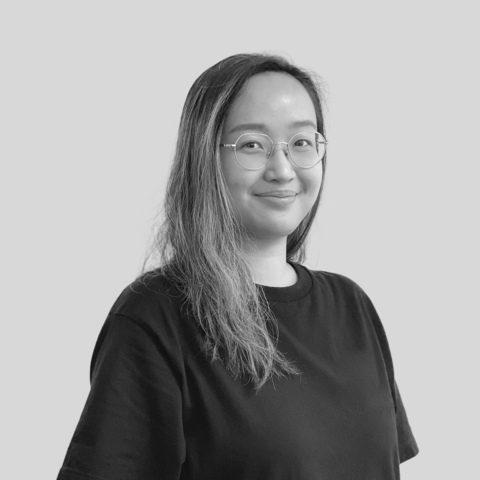 "I love what I do and I'm lucky enough to belong to an amazing team of innovators and creative thinkers. Everyone is working hard to help Filipinos easily plan and protect their finances."
Jen, UX Lead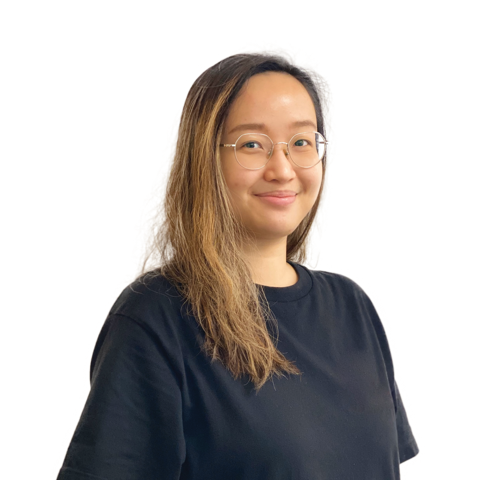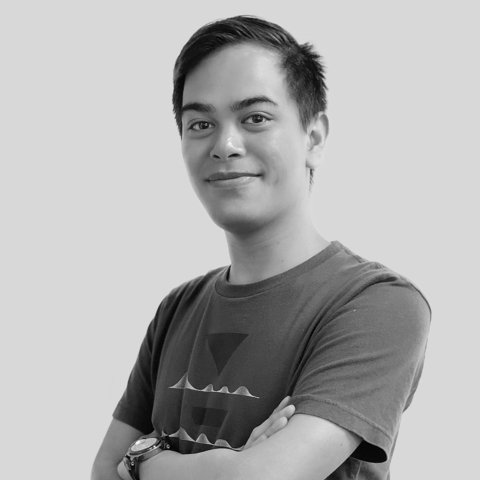 "We get to discover and explore new things every day."
Dennis, Product Manager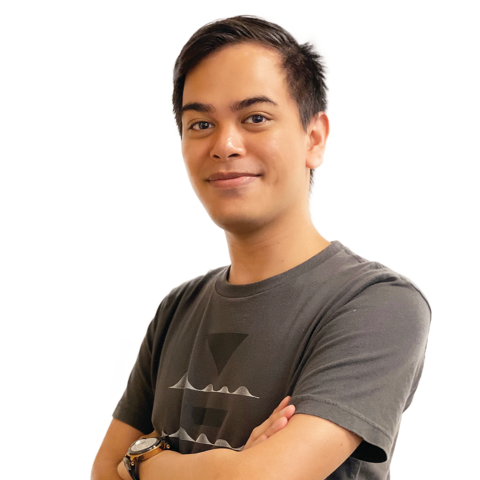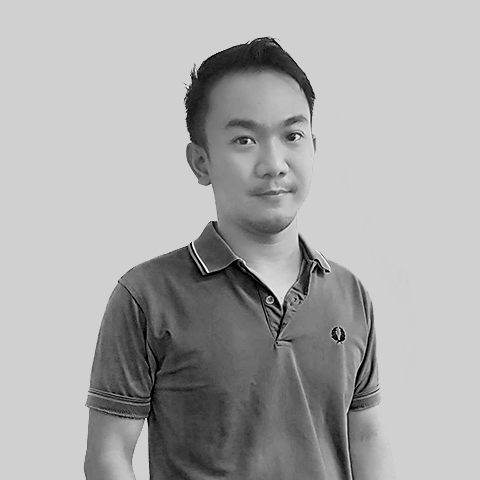 "Singlife is a technology-driven insurance company. The company gives me opportunity to create something different and new but at the same time very familiar."
Cyril, Actuarial Manager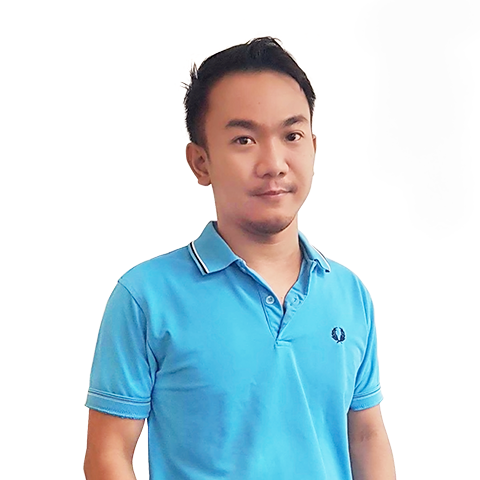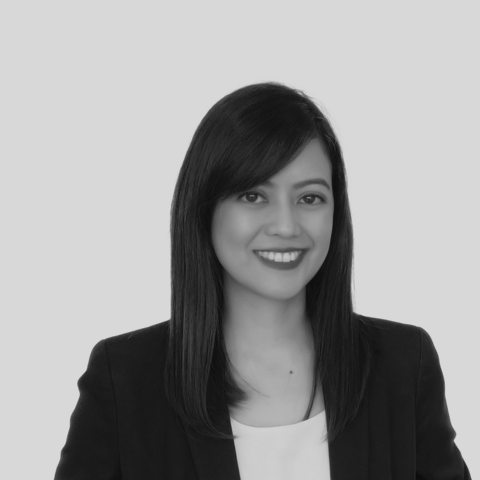 "I love that my work enables me to help others plan for their future and protect them from any uncertainties. Makes me feel good that we can contribute in our own unique way."
Rhea, Operation Director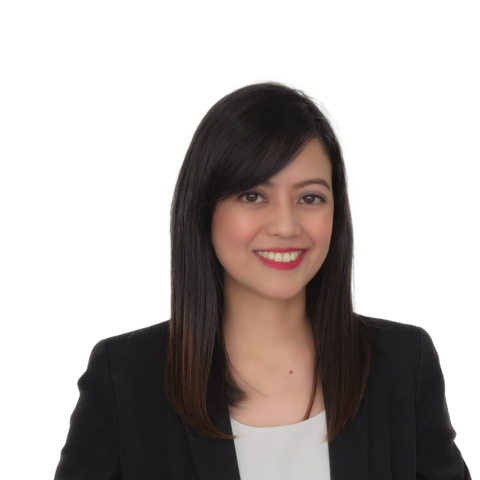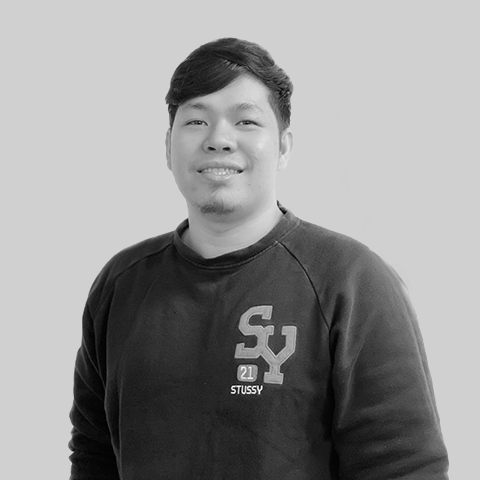 "I like our teamwork and resilience of the members."
Christian, Cloud Engineer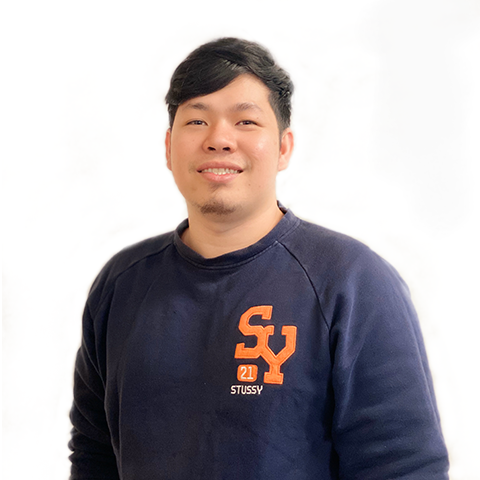 "Singlife aims to enable the Filipinos to be financially aware and be confident that they are making the right financial decisions."
Jadee, Head of Direct-to-Consumer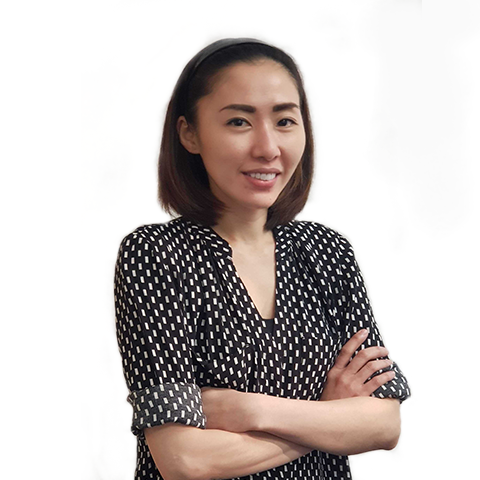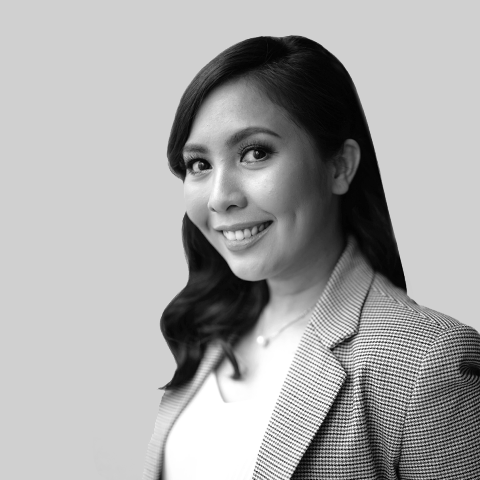 "I love that we are encouraged to challenge the norm, break out of comfort zones, take risks, and learn to do things better as we go."
Kame, Head of Digital Networks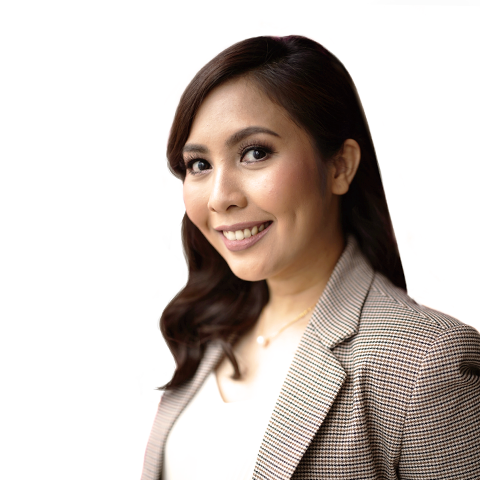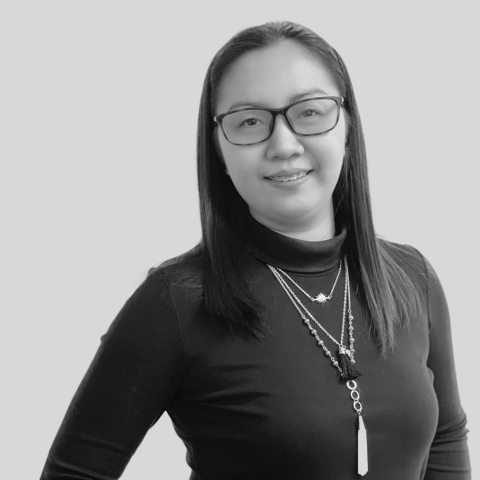 "Singlife commits to security, innovation, and excellence. I am proud to be a part of the team that makes it happen."
Neri, Product Manager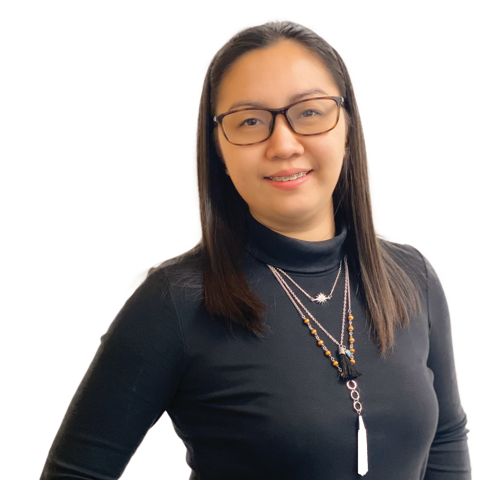 BACKED BY Our Shareholders & Board of Directors
They are dedicated to providing technology-driven business expertise to support our strategy.
TRUSTED BY Our Partners
We work together with leading companies and firms to bring to you the best insurance experience and product offerings.