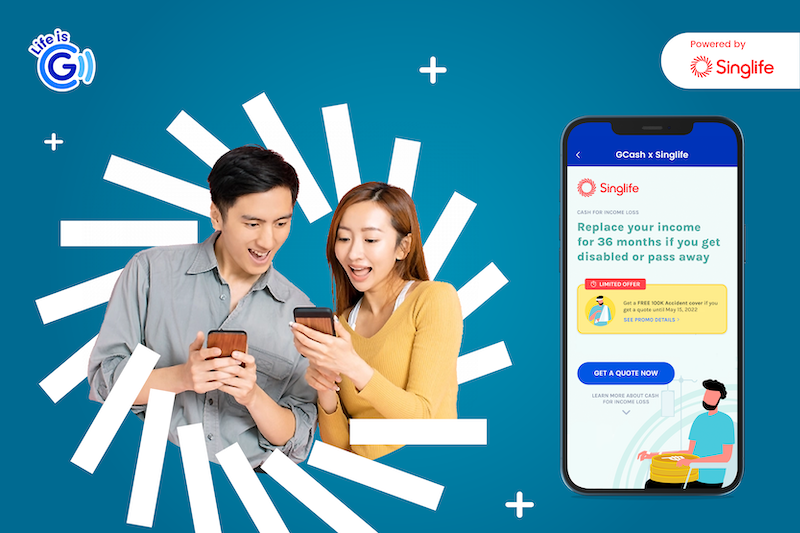 Press, Protect from Income Loss
Why Singlife's Cash for Income Loss is a must-have for every breadwinner
Share Article
Read the whole article here
Related Products
Protect From Income Loss
Protect yourself from the financial burdens that come with losing your ability to earn due to an accident or illness. With this comprehensive product, you can get cash to replace up to 100% of your income when it's needed most.
Protect From Income Loss
Be protected from the financial stress of unfortunate events. This income protection plan allows you to sustain your family's needs with a continuous monthly income in case you're unable to.