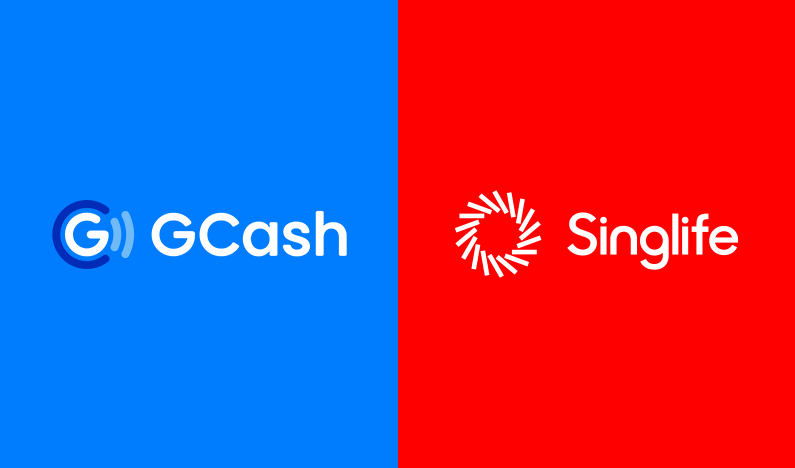 Press, Partners
'As cheap as a haircut': 'Paperless' insurance to help consumers amid pandemic
Share Article
Related Products
Protect From Medical Bills
Get cash to cover medical costs related to dengue with our comprehensive yet affordable protection plan. For a limited time, this comes with a FREE COVID-19 COVER.
Protect From Income Loss
Be protected from the financial stress of unfortunate events. This income protection plan allows you to sustain your family's needs with a continuous monthly income in case you're unable to.